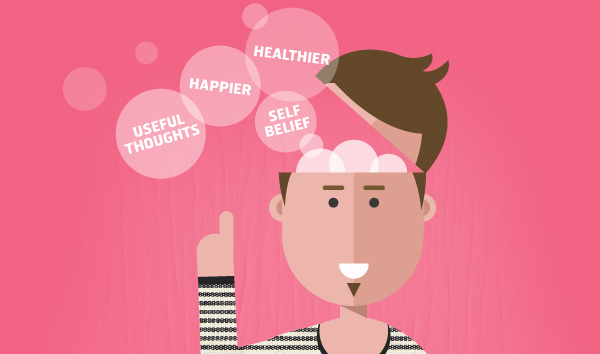 The Mindset Clinic is located in Watford, Hertfordshire.
Our mission is simple – to help enable people to live happy healthy lives using a range of techniques including hypnotherapy and NLP.
ABOUT REBECCA SANDERSON
"Hello, I'm Rebecca Sanderson, I'm a Clinical Hypnotherapist, Master NLP Practitioner and founder of The Mindset Clinic. I love helping people to deal rapidly and effectively with any issues or problems they may be facing in life."
Here at The Mindset Clinic we believe that everyone is entitled to live a happy, healthy life and for most people a simple change of mindset can enable that to be a possibility. However, some people feel as if they have become stuck, some don't know what they want in life and some know what they want but don't know how to get it. If this sounds like you then you are not alone. We have made it our mission to help people who want more from life to be able to make changes to the way they think, feel and behave so that they can start living rather than existing."*
Rebecca Sanderson is a fully qualified Clinical Hypnotherapist which means that she is trained to treat clinical conditions such as depression, anxiety, asthma, skin disorders, and insomnia etc. which require a higher level of expertise and understanding of the way the mind and body work. She is also trained to use cognitive behavioural hypnotherapy (CBT) to treat emotional and behavioural problems, weight loss, smoking cessation, phobias and fears. In addition Rebecca is a Master Practitioner of NLP, Timeline Therapy®, Master Coach, Solutions Focused Therapist and Mindfulness practitioner. She has taken specialist training so that she can fit virtual gastric bands to aid weight loss.
Rebecca completed her Post Grad in Clinical Hypnotherapy at the highly acclaimed London College of Clinical Hypnosis. She was one of the few students at the time to receive a distinction. She did her NLP training with Dr David Shephard, regarded by many as one of the leading figures in the world of Neural Linguistic Programming and president of The American Board of NLP.
However highly trained a practitioner, no amount of qualifications can replace the innate skills required to help people feel at ease, reach their goals and make huge changes to their lives – which our clients tell us we do very well at!
 About The Mindset Clinic
The Mindset Clinic aims to help people to free themselves of harmful and negative thought patterns by helping them to re-train their brains. No matter how big or small you perceive your problem to be we will advise whether we can help you. Our sessions are tailored specifically to meet your needs and your goals. Science has proved that the brain is able to change and form new neural connections so we can help the leopard in you to change its spots. Habits can be broken, unhelpful negative thoughts can be banished and destructive self-criticism can be replaced with new positive beliefs. We have the specialist knowledge and techniques to do this. And what's more, we take a fun, kind and caring approach. But for those of you who need a firmer, more direct approach we're very good at this too! This is what makes our approach different and highly effective.
We help a wide range of people from children, working mums, to board directors. Some are clinically ill, others are stuck in a rut. But what they all have in common is a desire to be the person they know they can be and a commitment to want to change. We also run Mindset for Schools and Mindset for Business programmes. If you can't find what you are looking for simply get in touch. If we can't help you we will always do our best to recommend someone who can.
Contact rebecca@themindsetclinic.co.uk or call 07803 603 882 to find out more.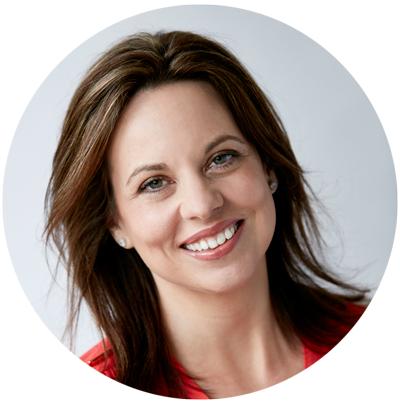 REBECCA SANDERSON
Director of The Mindset Clinic
CLICK HERE TO CONTACT ME
---
Or fill in the contact form below and I will get back to you as soon as possible…
Sign up to our E-newsletter
---
*DISCLAIMER:
This site does not provide medical advice. Any medical questions should be directed to your personal doctor. The content is for informational purposes only. Consult with your Doctor (GP) on all medical issues regarding your condition and its treatment. Always seek the advice of your medical professional before making any changes to your treatment.
Whilst we promise to do our best to help you each individual responds differently so we tailor your therapy to best match your needs, individual requirements and personality type.  We make no guarantee that we can solve your issues. It is our intention to help you to help yourself, by facilitating a deep understanding and awareness of what is actually troubling you and helping you to empower yourself to make the appropriate changes. We help you to facilitate change we do not wave magic wands!
Results may vary from person to person.