Cognitive Behavioural Therapy CBT
The Mindset Clinic is pleased to be able to offer both face to face and online consultations
Cognitive behavioural therapy CBT -at The Mindset Clinic, Watford, Hertfordshire.
Cognitive behavioural therapy  CBT is often recommended for stress, anxiety and depression. But in our opinion there are more effective techniques that can and should be used before CBT for these conditions. There is much support for the efficacy of CBT for anxiety, depression, phobias and sleep problems. But we tend to hear from a lot of people who have tried it and it has not been effective for them personally. This is not to say that it is not effective, research indicates that it is. In fact we use Cognitive behavioural therapy CBT too, but the difference is we use it as part of the treatment process not the whole process.
Disadvantages of Cognitive Behavioural Therapy CBT
Cognitive behavioural therapy addresses conscious behaviour and thoughts rather than that which is unconscious. Many people are not able to rationalise their problem or behaviour when they first seek help. They are aware they have a problem and some may be aware of what triggers it but they are unable to stop the reaction of going into the flight or fight response because they do it unconsciously. The Mindset Clinic uses combination of techniques that communicate with the unconscious mind to deactivate the triggers. Once that has been done then CBT is a useful technique to teach clients so they can self-manage future situations.
Cognitive Behavioural Therapy CBT Benefits
Cognitive behavioural therapy CBT is great when used to help people reframe their problems to enable them to see things from new perspectives. The added distance gives them room to reflect on other possibilities and other outcomes so it can be very effective when used within coaching for example or to help breakdown negative thought patterns. At The Mindset Clinic we use a blend of techniques tailored to the individual so you receive a bespoke treatment plan that's specific to your needs.*
If you would like to find out more about  Cognitive Behaviourial Therapy in Watford  please email rebecca@themindsetclinic.co.uk or call 07803 603 882.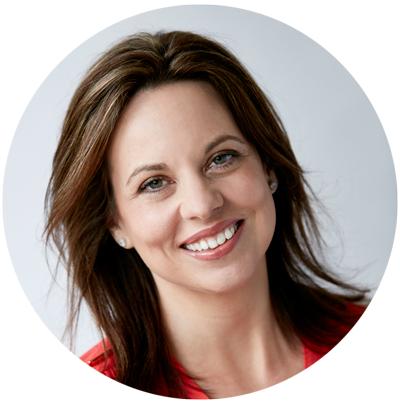 REBECCA SANDERSON
Director of The Mindset Clinic
CLICK HERE TO CONTACT ME
---
Or fill in the contact form below and I will get back to you as soon as possible…
*DISCLAIMER:
This site does not provide medical advice. Any medical questions should be directed to your personal doctor. The content is for informational purposes only. Consult with your Doctor (GP) on all medical issues regarding your condition and its treatment. Always seek the advice of your medical professional before making any changes to your treatment.
Whilst we promise to do our best to help you each individual responds differently so we tailor your therapy to best match your needs, individual requirements and personality type.  We make no guarantee that we can solve your issues. It is our intention to help you to help yourself, by facilitating a deep understanding and awareness of what is actually troubling you and helping you to empower yourself to make the appropriate changes. We help you to facilitate change we do not wave magic wands!
Results may vary from person to person.