Personal Breakthrough Session*
Personal Breakthrough Sessions are designed to radically transform your life.*
Would you like to free yourself from all that "stuff" that has been holding you back? Do you ever wonder how other people are able to achieve the things they do? Would you like to feel like you are living rather than existing?
Do you ever find yourself feeling unfulfilled, frustrated and even angry at why you are not where you thought you should be in life?

Has your career plateaued?

Are you tired? Lacking energy and enthusiasm for things that used to bring you pleasure?

Do you know that deep inside of you there is the potential to be something great if only you knew how to tap into it?

Maybe you lack confidence and self-belief and wish that you could free yourself from your negative thoughts.

Is there a part of you that whispers "you can't"," you shouldn't", and "you're not good enough?"

Perhaps your relationships with friends, colleagues or loved ones are suffering and you feel that you are starting to lose control?

Is life starting to feel like one big hamster wheel? Are you scared to take action because you fear the unknown or because you fear the fear of failure itself?
Then it's time to do something about it!
The Mindset Clinic can help you start to take control back of your future. We can help you to stop feeling "stuck" and guide you on the path to happiness, wellness and fulfilment. A future that looks bright and optimistic. A future where you can hear the sound of laughter, success and fun.*
How do we do this?*
We will work with you to identify what is holding you back. We will get to the root cause of your problems. You will discover how and why you have created the behaviour patterns that have knocked you off course, you will be able to free yourself from self-doubt, procrastination and limiting beliefs that prevented you from fulfilling your dreams. You'll start to see things from a new perspective, learn powerful techniques that you can implement yourself and then you will be able to enjoy life and start to thrive. You can then give yourself permission to feel motivated and energised.*
WHAT IS A PERSONAL BREAKTHROUGH SESSION?
Personal breakthrough sessions are an executive coaching experience. They are for anyone that wants to see a change in their life and wants that change to happen quickly. Quite often they attract people who have "tried everything" from self-help books, other therapy or coaching but have not quite managed to get to where they want to be. The Mindset Clinic uses a unique blend of techniques to blast away your old habits, negative beliefs and limiting mind set to create a new empowered you.
The session(s) is intense, you will be given a pre-session questionnaire to complete, and this will be followed by a phone consultation so that we can understand the nature of your problem or issue and what you want to achieve. They are not recommended for anyone who is not prepared to take responsibility for their actions, emotions and behaviours.
Personal Breakthrough session packages are available contact us to find out more.
So, if you could create the life you really want to live would that be the best investment you could ever make?*
Find out more today by emailing rebecca@themindsetclinic.co.uk or call 07803 603 882.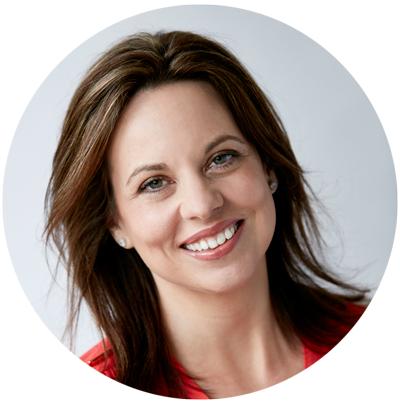 REBECCA SANDERSON
Director of The Mindset Clinic
CLICK HERE TO CONTACT ME
---
Or fill in the contact form below and I will get back to you as soon as possible…
DISCLAIMER:
This site does not provide medical advice. Any medical questions should be directed to your personal doctor. The content is for informational purposes only. Consult with your Doctor (GP) on all medical issues regarding your condition and its treatment. Always seek the advice of your medical professional before making any changes to your treatment.
Whilst we promise to do our best to help you each individual responds differently so we tailor your therapy to best match your needs, individual requirements and personality type.  We make no guarantee that we can solve your issues. It is our intention to help you to help yourself, by facilitating a deep understanding and awareness of what is actually troubling you and helping you to empower yourself to make the appropriate changes. We help you to facilitate change we do not wave magic wands!