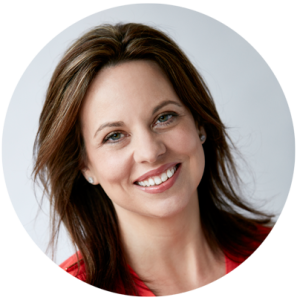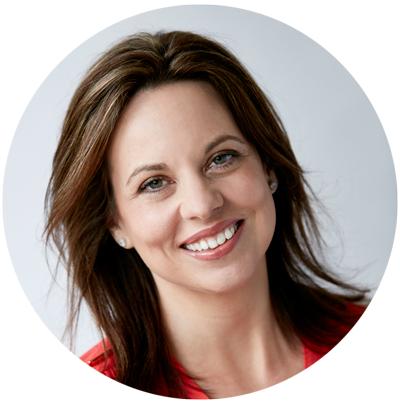 Life Coaching at The Mindset Clinic is tailored to help you meet your specific goals and aspirations.
My name is Rebecca Sanderson and I am a qualified life coach. I specialise in helping people to overcome the fears that block them from reaching their true potential.
What is a life coach?
A life coach can help empower you to set and achieve goals in many areas of your life whether this be health, relationships, career or helping you to create a life that has more meaning and purpose.
You set the agenda for the sessions and a life coach helps  you to facilitate the realisation of your plans and goals by helping you to break through any barriers or blocks that might be holding you back. Often our fear of failure is our biggest challenge.
How does life coaching differ from therapy?
The difference between coaching and therapy is that coaching tends to focus more on the present and future. Some types of therapy can concentrate more on the past. As a life coach I help clients identify their goals and any obstacles that are blocking them. Both life coaching and therapy involve guidance and support but life coaching places more emphasis on accountability to enable you to find the path to your goals.
Many clients who come for therapy decide to sign up for a course of life coaching once they are in a better frame of mind and able to think more ambitiously about what their future could entail.
Who should hire a life coach?
There are times throughout a person's life when they are not where they would like to be or think they should be.
Some people have confidence and self-esteem issues that prevent them from fulling their potential. Or they may be unaware of self sabotaging patterns playing out in areas of their life that prevent them from having what they want.
Sometimes a person will hire a life coach to help them navigate some difficult choices, decisions or transitions in their life.
What happens in a life coaching session?
Before setting off on a journey it's important to know where you want to get from and go to. As a life coach I will help you plan and make that trip so your investment can help you realise your goals. For some people the hardest part can be deciding what they want.
Prior to meeting you will be sent an in depth form to complete. This will enable you to get clear on what you want to achieve.
For your first session I will use the information provided in the form to tailor your session to be the most beneficial for you. We will get really clear on the outcomes you want to achieve, where you are in relation to them and what you need to get to your end destination.
Between sessions we will agree a homework assignment or tasks for you to complete. I will encourage you to report back on your progress ahead of your next session so we can tailor the session to what you need. The completion of your homework or tasks is where most of your progress will be made so it is important to really commit to the process of life coaching.
How many life coaching sessions will I need?
This is a very personal decision based upon what you want to achieve and how much you are willing to commit to the process. It may be more beneficial to meet weekly for one person whilst another client may prefer to book monthly. Some clients prefer a burst of sessions close together then wait several weeks or months before the next. My clients like the fact that I am flexible. I will put your needs and wants at the centre of what I do.
I offer a range of different life coaching packages via Skype or face to face to suit you and your budget. You can commit to a series of sessions or drop in for a session from time to time. If you are serious about achieving your goals then make the commitment to yourself that you will give your all to the process.
What to expect from Life Coaching
Everyone's experience of life coaching will be unique to them. Many of my clients report:
I can deal much better with tricky situations in my life
Its so much easier to accomplish tasks and goals that I set myself
I can now spot when I am choosing to think in ways that limit me
I've found I am more open minded and can see others points of view"
Life just feels easier than it used to
My motivation has increased dramatically and I'm now excited by new situations instead of being scared by them
I find I get on better with my family and work colleagues
My self confidence has increased and I'm finding I'm more assertive
The investment into life coaching is not just for the time spent in the sessions; the benefits can keep on realising themselves decades later. 
The question of 'Can I afford life coaching?' is better answered when you ask; 'Can I afford to not  have life coaching?'
Would you like to book a free telephone consultation to find out how I can help you to fulfill your potential? Contact me at info@themindsetclinic.co.uk or call me on 07803 603 882