Children's Therapy – Hypnotherapy and NLP for children at The Mindset Clinic, Watford, Radlett, Hertfordshire.
We are often asked if we treat children and the answer is YES! The Mindset Clinic is passionate about helping kids. Many of our problems as adults started in childhood for example; name calling, bullying, feelings of rejection, not feeling good enough, fears and phobias so making early intervention can save years of heartache and unhappiness as adults.
What sort of problems respond to hypnotherapy and NLP?
The Mindset Clinic sees children for many common problems such as bedwetting, stress and anxiety, nail biting, thumb sucking, exam stress, fear of the dark, friendship issues, tics, sleep problems etc. There are numerous problems we can help with, take a look around the website for more detailed information on specific conditions. Or, if you prefer, you may want to discuss how we can help your child by booking a 30 minute free telephone consultation. Please do get in touch even if you are unsure whether we can help. Rebecca will be very pleased to offer guidance and advice if you are unable to travel to The Mindset Clinic. If you are a school and would like more information about our Mindset For Schools Programme click here.
What happens in the session?
The first session, which takes about 90 minutes, is spent gathering information from the child about their problem or issue. Usually we will have spent some time talking to the parent over the phone first. Some children want to have their parents in the room whilst some are more comfortable knowing they are waiting outside. We tend to ask the child what they would prefer and ensure that the parent is also comfortable with the arrangement. More often than not the parent stays in the room on the first session, we will talk directly to your child about their problem and ask how they would like to feel, think and behave instead. We use a Solutions Focused approach as this tends to get quicker results than taking a psychoanalytical approach.
In subsequent sessions we will use a variety of techniques appropriate to your child's age, interests and nature of their presenting problem. We may use guided visualisation to relax them or we may chat conversationally as they play.
Young children often have less misconceptions about hypnosis than adults and are willing to readily engage the use of their imaginations, they are familiar and comfortable taking learnings from metaphors and stories and can easily identify with superheroes and other characters which makes the experience fun as well as therapeutic. They slip in and out of trance naturally several times a day as they enter their imaginative worlds, and in this state they are receptive to positive suggestions and finding creative solutions to their problems.
Older children are normally very happy to close their eyes and enjoy a guided daydream filled with positive suggestions. We might invite them to 'act out' the suggestions in their imagination.
With all children we always include positive suggestions for confidence and self-esteem so they can come away feeling resilient, full of confidence and better able to handle life.*
Can other children attend?
It is not possible to bring other siblings as this can be too distracting and their presence can prevent the child being treated from feeling relaxed.
Child-friendly appointments at The Mindset Clinic.
"I don't want my child to miss school".
Don't worry, neither do we. The Mindset Clinic in Watford, Radlett reserves a number of appointments late afternoon and at the weekends specifically for children so that they don't have to miss school. The Mindset Clinic also offers a Mindset for schools programme where we work with schools to help with problem behaviour, friendship issues, attendance and learning issues. It may be worth you recommending our Mindset for schools programme to your child's head teacher as sessions could be funded and take place on school premises.
If you would like to find out more please email rebecca@themindsetclinic.co.uk or call 07803 603 882.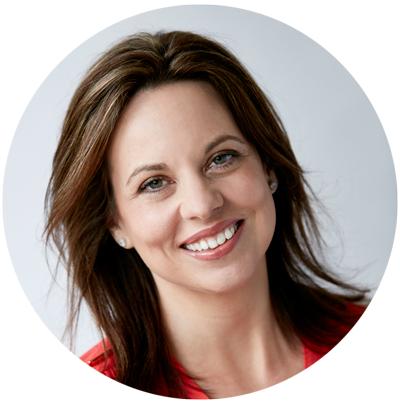 REBECCA SANDERSON
Director of The Mindset Clinic
CLICK HERE TO CONTACT ME
---
Or fill in the contact form below and I will get back to you as soon as possible…
*DISCLAIMER:
This site does not provide medical advice. Any medical questions should be directed to your personal doctor. The content is for informational purposes only. Consult with your Doctor (GP) on all medical issues regarding your condition and its treatment. Always seek the advice of your medical professional before making any changes to your treatment.
Whilst we promise to do our best to help you each individual responds differently so we tailor your therapy to best match your needs, individual requirements and personality type.  We make no guarantee that we can solve your issues. It is our intention to help you to help yourself, by facilitating a deep understanding and awareness of what is actually troubling you and helping you to empower yourself to make the appropriate changes. We help you to facilitate change we do not wave magic wands!
Results may vary from person to person.