Exposure and Response Prevention Therapy (ERP) for OCD is available at The Mindset Clinic in Watford, Hertfordshire.
Exposure and Response Prevention Therapy (ERP) is recognised as the gold standard in treating Obsessive Compulsive Disorder. It has consistently been shown to be the most effective treatment for OCD.* However, ERP can be considered cruel and hard going for sufferers of OCD as it requires you to immerse yourself in the very situation you fear until your anxiety levels reduce to a more normal level.
At The Mindset Clinic we can see the benefits of ERP but not many clients are willing to expose themselves in this way.  This is why we have developed a combined treatment for Obsessive Compulsive Disorder that involves a blend of ERP, CBT, Hypnotherapy and NLP, that is in our view more ethical and economical.*
How we use Exposure and Response Prevention Therapy (ERP)*
Before utilising Exposure and Response Prevention Therapy (ERP) we use Hypnotherapy to relax the client. Fear is a intense  emotion and therefore it can overpower the logical, rational mind to want to escape from the situation.
Hypnotherapy uses the power of the imagination as a potent healing tool which enables clients with OCD to adjust the images and reactions to a feared situation in a way that makes it much less threatening. This gives clients the confidence they will be able to resist the compulsions as the triggers/thoughts simply lose their potency.
Repeated mental rehearsal whilst in hypnosis restores a sense of control and enables clients to realise they have more power over their thoughts than the thoughts have over them.
At The Mindset Clinic we also utilise a range of NLP techniques which helps the mind to perceive things in a way that reduces or removes fear which helps to losen the compulsive part of OCD.
Cognitive Behavioural Therapy is also used to help the client maintain the progress made outside of sessions. People with OCD are often aware that their behaviour is irrational which is why using a logical approach is the last part of the treatment, not the first!
By approaching treatment for OCD in this combined way it helps prevent the compulsions and behaviours where as other forms of therapy such as traditional counselling that engages reassurance, avoidance and rumination can actually make OCD worse and cause a lot of distress.*
We recommend booking a block of 6 sessions for this treatment.
For more information on how we treat Obsessive Compulsive Disorder  or to book a consultation please complete the form on this page.
The Mindset Clinic provides  Exposure and Response Prevention Therapy for OCD as a combined therapy  to the people of Watford, Kings Langley, Bushey, Rickmansworth, Chorleywood, Croxley Green, Ruislip, Northwood Stanmore, Radlett, St Albans, Elstree, Hemel Hempstead, Berkhamsted, Tring and Hertfordshire.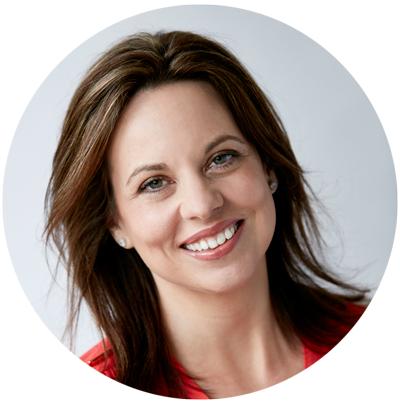 REBECCA SANDERSON
Director of The Mindset Clinic
CLICK HERE TO CONTACT ME
---
Or fill in the contact form below and I will get back to you as soon as possible…
*DISCLAIMER:
This site does not provide medical advice. Any medical questions should be directed to your personal doctor. The content is for informational purposes only. Consult with your Doctor (GP) on all medical issues regarding your condition and its treatment. Always seek the advice of your medical professional before making any changes to your treatment.
Whilst we promise to do our best to help you each individual responds differently so we tailor your therapy to best match your needs, individual requirements and personality type.  We make no guarantee that we can solve your issues. It is our intention to help you to help yourself, by facilitating a deep understanding and awareness of what is actually troubling you and helping you to empower yourself to make the appropriate changes. We help you to facilitate change we do not wave magic wands!
Results may vary from person to person.