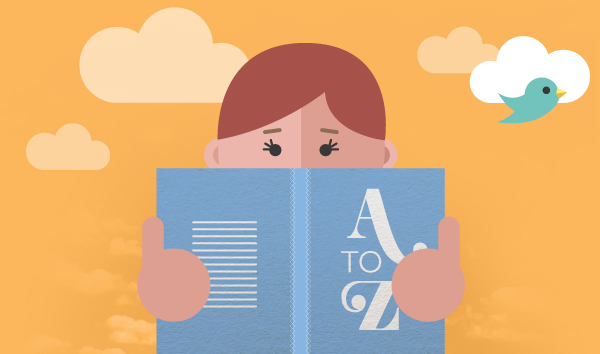 Our A-Z guide below offers an indication of the type of problems or issues The Mindset Clinic in Watford and London is qualified to help you with…*
---
A
Academic performance enhancement
Addictions
Allergies
Anger
Anxiety
Arthritis
Assertiveness
Asthma
Audition nerves
B
Bed wetting
Behavioural problems
Bereavement issues
Binge-eating
Blood pressure
Blushing
Bruxism (jaw clenching / teeth grinding)
Bullying
C
D
E
Exam preparation/nerves
Eczema
F
G
H
Habit alleviation
Healing – pre and post surgery
Headaches
Hair pulling
Hot Flushes
Hypnobirthing
I
Infertility
Insomnia
Interview preparation/nerves
Irritable bowel syndrome (IBS)
J
K
L
M
N
Nail biting
Negative thoughts elimination
Nerves
Nightmares
Night terrors
O
P
Pain management
Panic attacks and panic disorder
Performance anxieties/preparation
Phobias – any kind
Pre-operative nerves/preparation
Positive attitude enhancement
Post-operative recovery enhancement
Post Traumatic Stress Disorder (PTSD)
Procrastination elimination
Psoriasis
Public Speaking
Q
R
Raynaud's Syndrome
Relaxation
S
Sadness
School issues
Self-hypnosis training
Skin conditions
Sleep problems
Self-esteem enhancement
Self-development
Snoring
Smoking cessation
Sports performance enhancement
Stammering
Stress management
Stuttering
Surgery (preparation for and healing after)
T
Teeth Grinding
Thumb sucking
Tinnitus
Trichotillomania (compulsive hair pulling)
Transformational Coaching
Trauma – recovery from
U
V
W
X
Y
Z
---
If you can't find what you are looking for then drop us a note and we'll let you know if we can help. If we can't then we will try and put you in touch with someone that can. Email rebecca@themindsetclinic.co.uk or call Rebecca 07803 603 882 today.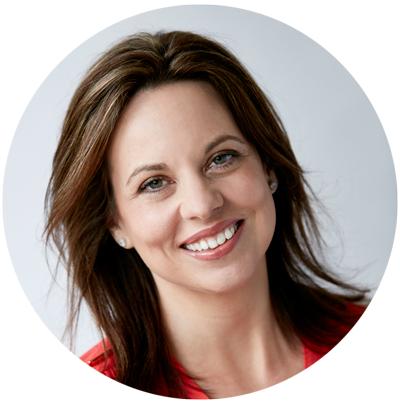 REBECCA SANDERSON
Director of The Mindset Clinic
CLICK HERE TO CONTACT ME
---
Or fill in the contact form below and I will get back to you as soon as possible…
Sign up to our E-newsletter
---
*DISCLAIMER:
This site does not provide medical advice. Any medical questions should be directed to your personal doctor. The content is for informational purposes only. Consult with your Doctor (GP) on all medical issues regarding your condition and its treatment. Always seek the advice of your medical professional before making any changes to your treatment.
Whilst we promise to do our best to help you each individual responds differently so we tailor your therapy to best match your needs, individual requirements and personality type. We make no guarantee that we can solve your issues. It is our intention to help you to help yourself, by facilitating a deep understanding and awareness of what is actually troubling you and helping you to empower yourself to make the appropriate changes. We help you to facilitate change we do not wave magic wands!
Results may vary from person to person.