Hypnotherapy in Hertfordshire*
Experience Hypnotherapy in Watford, Hertfordshire.
Hypnotherapy is available at The Mindset Clinic in Hertfordshire in Watford, London and online. The Mindset Clinic offers expert Hypnotherapy in Hertfordshire. Our clinic is based within The Allure Health Clinic in Leavesden, Watford in a modern and welcoming practice.
The Mindset Clinic is very accessible to the surrounding areas of Kings Langley, Watford, Hemel Hempstead, Harrow and Northwood.
Rebecca Sanderson is the Clinical Hypnotherapist at The Mindset Clinic, Hertfordshire and she has worked with hundreds of clients using Hypnotherapy to help them to create lasting change in their lives by using rapid change techniques like Hypnotherapy and NLP.* Every client has the potential to transform and change their lives through the use of Hypnosis and the other dynamic change techniques that Rebecca teaches and utilises.*
At The Mindset Clinic in Watford we pride ourselves on providing tailor made bespoke therapy treatment plans for every client. This is why our approach is so successful.*
What is Hypnotherapy in Hertfordshire like?
Hypnotherapy in Hertfordshire is the therapy that takes places during hypnosis. There are many definitions of what constitutes hypnosis but the simplest is that it is an altered state of awareness. Hypnosis is a naturally occurring state and one in which we enter in and out of several times a day. When the mind is relaxed it is more willing to adopt new habits and helpful beliefs. For more information about the things The Mindset Clinic can help with click here. For more information about Hypnotherapy go to https://themindsetclinic.co.uk/services/hypnotherapy/
What can hypnotherapy in Hertfordshire help with?*
Hypnotherapy is a safe way to address many of the following:
Anxiety Help
Fears and Phobias
Trauma and PTSD
Depression Therapy
Stop Smoking with Hypnosis
Weight Loss Hypnosis
Virtual Gastric Band Hypnosis
Stress Management
Binge Drinking Hypnosis*
For more information about Hypnotherapy in Hertfordshire with The Mindset Clink simply get in touch today via the form on this page.
Online Hypnotherapy / hypnosis via Zoom
Online Hypnotherapy or Hypnosis via Zoom can be very successful.
We have been using online hypnotherapy sessions for those clients who live too far away to travel to see us face to face for many years.
If you would like to arrange an online hypnosis session then please get in contact via the form on the contact page of our website.
Face to Face Hypnotherapy in Hertfordshire
Hypnotherapy in Hertfordshire is available face to face to people in the nearby areas and counties of Buckinghamshire. Hypnosis is a safe and natural treatment for those who wish to create long lasting change in their lives. Get in touch today to book a free initial telephone consultation to find out how hypnosis can help you.*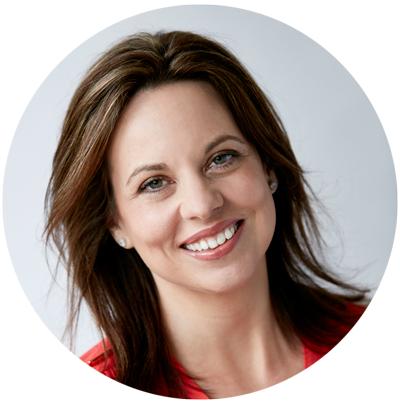 REBECCA SANDERSON
Director of The Mindset Clinic
CLICK HERE TO CONTACT ME
---
Or fill in the contact form below and I will get back to you as soon as possible…
*DISCLAIMER:
This site does not provide medical advice. Any medical questions should be directed to your personal doctor. The content is for informational purposes only. Consult with your Doctor (GP) on all medical issues regarding your condition and its treatment. Always seek the advice of your medical professional before making any changes to your treatment.
Whilst we promise to do our best to help you each individual responds differently so we tailor your therapy to best match your needs, individual requirements and personality type.  We make no guarantee that we can solve your issues. It is our intention to help you to help yourself, by facilitating a deep understanding and awareness of what is actually troubling you and helping you to empower yourself to make the appropriate changes. We help you to facilitate change we do not wave magic wands! 
Results may vary from person to person