Sessions and fees*
The Mindset Clinic is pleased to offer both Face to Face  and online therapy consultations.
Therapy Sessions
---
Our prices reflect the speed at which we help to resolve issues by using dynamic rapid change techniques.
Initial 90 minute consultation – £169
60 minute consultation – £120
120 minute consultation – £215
SAVE 10%  6 x 1 hour sessions £660.
SAVE 15% 6 x 2 hours sessions £1,182
Terms and Conditions Apply.
The Mindset Clinic appointments are available in London and Watford, Radlett, Hertfordshire, and via Skype.
There are many different ways that you can work with The Mindset Clinic. Using your brain for change can be applied to coaching, clinical conditions and therapy. We also offer a Mindset for Schools programme and a Mindset for Business package for companies and employers.
We know how difficult it can be taking time off work or for children to miss school therefore we are able to offer a limited amount of appointments at weekends, early mornings and evenings. These fill up very quickly so it's best to book early to secure.
Prices quoted below are for appointments at our Leavesden, Watford Clinic.
We have the use of several rooms in London so please email us to let us know where is most convenient to meet and we will let you know the cost.
Weekend and evening sessions are an additional £35
Stop Smoking  – £399 – Includes  a 2 1/2  hour session (with a 60 minute follow up if required)

Virtual Gastric Band – £599 – Includes an initial consultation of 90 minutes and up to 3 x 60 minute sessions
Relaxation Session – £89
Are you intrigued about hypnosis? Would you like to enjoy a relaxing session where you can forget about the worries and stress of life? Why not  book our relaxing hypnosis taster session  now   to experience positive suggestions and a confidence boost.
Coaching packages
---
60 minutes – £120
120 minutes – £215
SAVE 15% by booking a course of 6 x 2 hour coaching sessions – £1,182. 
Terms and Conditions apply.
Coaching programmes can be done face-to-face,  by telephone, Skype or a mixture. For more information about our coaching sessions please click here.
Personal breakthrough session
Personal breakthrough sessions are for people who want to free themselves quickly from all the stuff that has been holding them back. They appeal to people who have tried self-help books, other forms of therapy and are still not quite where they want to be. We don't accept everyone who enquires about a personal breakthrough session. You need to demonstrate that you have a high commitment and willingness to change and your investment reflects this. Click here for more information or contact us via the form on this page.
---
Mindset for schools
---
We offer a Mindset for Schools programme. Click here for more information and prices or email us for further information rebecca@themindsetclinic.co.uk
Mindset for business
---
The Mindset Clinic offers a tailored package for your business. We can offer therapy, coaching, leadership courses, lunch and learn sessions or workshops. Click here for more information.
Cancellation policy
---
Please note that if you book a session and cancel it with less than 48 hours notice the full fee will be charged. For our full terms and conditions please email us.
For press enquiries, or for talks and workshops, please

contact us

 for further details.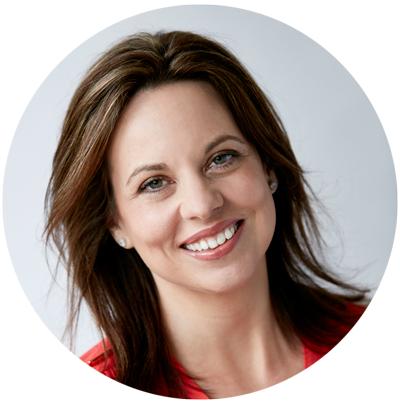 REBECCA SANDERSON
Director of The Mindset Clinic
CLICK HERE TO CONTACT ME
---
Or fill in the contact form below and I will get back to you as soon as possible…
*DISCLAIMER:
This site does not provide medical advice. Any medical questions should be directed to your personal doctor. The content is for informational purposes only. Consult with your Doctor (GP) on all medical issues regarding your condition and its treatment. Always seek the advice of your medical professional before making any changes to your treatment.
Whilst we promise to do our best to help you each individual responds differently so we tailor your therapy to best match your needs, individual requirements and personality type.  We make no guarantee that we can solve your issues. It is our intention to help you to help yourself, by facilitating a deep understanding and awareness of what is actually troubling you and helping you to empower yourself to make the appropriate changes. We help you to facilitate change we do not wave magic wands! 
Results may vary from person to person.