Time Line Therapy TM at The Mindset Clinic, Watford, Hertfordshire.
Time Line Therapy is a way of clearing all emotional baggage from the past. Rebecca Sanderson at The Mindset Clinic is a trained Master Practitioner in Time Line Therapy TM
Do you have unhelpful beliefs like "I'm not good enough", "I don't deserve it", "I'm not clever enough", Things like that don't happen to people like me",
Do you deny yourself things by telling yourself "I can't…",  I can't make that kind of money", "I can't get a job like that", "I can't sing", "I can't be happy".
WOULD YOU LIKE TO?:
Let go of all negative emotions from the past?
Let go of all limiting decisions from the past?
Create your future the way that you want it?
With Time Line Therapy TM  it's possible to banish negative emotions, limiting decisions and create your future the way you want it.*
What is Time Line Therapy TM?
There are three main aspects to Time Line Therapy ™ and they utilise the concept of a "Time Line"
Your "Time Line" is how you store your memories or how you picture the concept of time. Its how you unconsciously know what is a memory from the past and what is a projection of the future. All behavioural change takes place unconsciously and Time Line TherapyTM allows you to work at the unconscious level to re-programme inappropriate behaviours, beliefs and decisions so that you can make effective long term changes.
Negative Emotions
Time Line Therapy™ releases undesired negative emotions; such as fear, anger, sadness, hurt, guilt, jealousy and anxiety from our memories. You are then able to react freely to future situations – without the emotional baggage of the past and you'll be able to think about the past without experiencing the raw emotion that you once used to.
Limiting Decisions
Ever wondered why you don't achieve your potential? Do you feel like the world is against you? Limiting decisions and beliefs that we formed in our past prevent us from setting and/or reaching our goals. The fear of failure is engrained in the beliefs and decisions that you make.  Time Line TherapyTM frees you from these unhelpful beliefs and decisions so that you can be the person you want to be and can be.
Creating Your Future
Once you have resolved the issues from the past Time Line TherapyTM can be used to create your future. This is the really fun part. Before receiving Time Line TherapyTM goal setting for clients can be quite daunting because they set their sights so low. After receiving Time Line TherapyTM it is really exciting to see clients really stretch their targets as a world of opportunity suddenly opens up to them.
If you would like to find out more please email rebecca@themindsetclinic.co.uk or call 07803 603 882.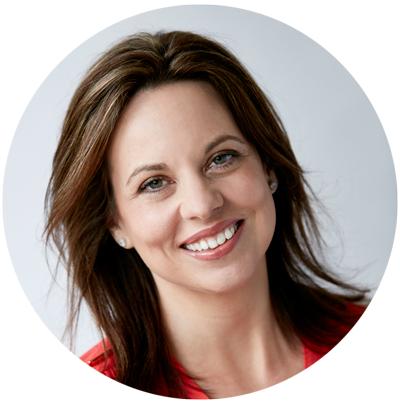 REBECCA SANDERSON
Director of The Mindset Clinic
CLICK HERE TO CONTACT ME
---
Or fill in the contact form below and I will get back to you as soon as possible…
*DISCLAIMER:
This site does not provide medical advice. Any medical questions should be directed to your personal doctor. The content is for informational purposes only. Consult with your Doctor (GP) on all medical issues regarding your condition and its treatment. Always seek the advice of your medical professional before making any changes to your treatment.
Whilst we promise to do our best to help you each individual responds differently so we tailor your therapy to best match your needs, individual requirements and personality type. We make no guarantee that we can solve your issues. It is our intention to help you to help yourself, by facilitating a deep understanding and awareness of what is actually troubling you and helping you to empower yourself to make the appropriate changes. We help you to facilitate change we do not wave magic wands!
Results may vary from person to person.