NLP – Neuro Linguistic Programming
The Mindset Clinic in Watford, Hertfordshire utilises NLP for change and transformation.*
NLP or Neuro Linguistic Programming is a way of influencing the brain's behaviour (neuro). By understanding how a person uses language and communication (linguistic) we can begin to re-programme the brain (programming) to make better choices.
What is NLP?
Neuro Linguistic Programming, was developed by Dr's John Grinder & Richard Bandler.  Grinder and Bandler wondered why some therapists were able to help their clients more than others. So they set out to model the most effective therapists. Nowadays NLP is frequently known as the "users manual for your mind".  NLP gives us insights into how our thinking patterns can effect every aspect of our lives.
Do you have unwanted behaviours or habits that are currently holding you back from living the life you want?
Are past experiences preventing you from being the "you" that you want to be?
The Mindset Clinic uses a combination of advanced NLP Neuro Linguistic Programming techniques, coaching, CBT, and hypnotherapy to assist your conscious and unconscious mind to achieve long lasting and profound change that may liberate you from your perceived limitations and transform your future.*
How Can NLP be used? *
In the right hands NLP can be used to free people from shock and trauma like PTSD, severe phobias, fears and anxieties. Furthermore, when NLP is used to form more helpful thought processing it can help eradicate depression, increase self-esteem and confidence, and reduce stress. Interestingly, NLP is often used with other weight loss techniques to create food aversions to prevent cravings. In addition NLP can be used in schools to teach a growth mindset, help with effective learning strategies, control behaviour issues and increase attendance. Meanwhile, in business NLP can be applied to help with recruiting, improve team motivation, create more effective communication and increase sales.*
In fact NLP can help with a wide range of issues especially when combined with other techniques like coaching, CBT etc. Please contact us to find out if we can help you.*
NLP Neural Linguistic Programming may help…*
Increase your self-esteem and confidence
Transform unhelpful and limiting beliefs
Relieve trauma
Master anxiety
Eliminate negative emotions like anger, fear, guilt, jealousy
Overcome phobias and fears
Change negative and destructive behaviour
Get rid of habits
Reduces stress
Eradicate food cravings 
Control panic attacks
For more information on our Mindset for schools Programme or here for our Mindset for business Programme follow the links.
If you would like to find out more please email rebecca@themindsetclinic.co.uk or call 07803 603 882.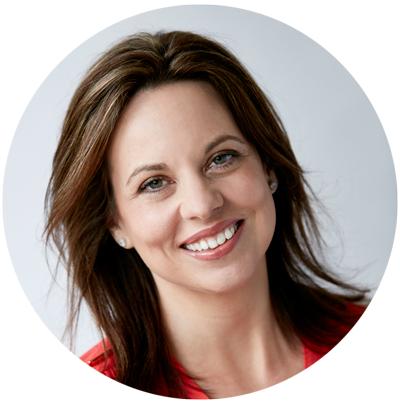 REBECCA SANDERSON
Director of The Mindset Clinic
CLICK HERE TO CONTACT ME
---
Or fill in the contact form below and I will get back to you as soon as possible…
*DISCLAIMER:
This site does not provide medical advice. Any medical questions should be directed to your personal doctor. The content is for informational purposes only. Consult with your Doctor (GP) on all medical issues regarding your condition and its treatment. Always seek the advice of your medical professional before making any changes to your treatment.
Whilst we promise to do our best to help you each individual responds differently so we tailor your therapy to best match your needs, individual requirements and personality type. We make no guarantee that we can solve your issues. It is our intention to help you to help yourself, by facilitating a deep understanding and awareness of what is actually troubling you and helping you to empower yourself to make the appropriate changes. We help you to facilitate change we do not wave magic wands!
Results may vary from person to person