Hypnotherapy for Depression*
Hypnotherapy for Depression in Watford, Hertfordshire.
Hypnotherapy for Depression is available at The Mindset Clinic in Watford, London and online.
What is hypnotherapy for Depression?
It is very common for us all to feel sad or low at some point in our lives. Sometimes these low moods may last a few days or a couple of weeks and then they pass. Depression is a more persistent feeling of negativity, persistent sadness and seems hard to get away from.
Hypnotherapy for Depression in Watford helps you to understand how those feelings are created and teaches you to let go of any negative feelings so that you can begin to feel more optimistic. Many people report that Hypnotherapy for Depression helps them to see a brighter future and brings hope back into their lives where other approaches have failed.*
Hypnotherapy is the therapy that takes places during hypnosis. There are many definitions of what constitutes hypnosis but the simplest is that it is an altered state of awareness. Hypnosis is a naturally occurring state and one in which we enter in and out of several times a day.
Hypnotherapy for Depression – Symptoms
There are many symptoms that people with depression may experience. Here are some of the common symptoms of depression:
Feeling low self esteem
A loss of interest in hobbies
Difficulty Sleeping
Feeling exhausted
Changes to appetite
Loss of libido
Feeling guilty
Increased pain
Anxiety
Hypnotherapy for Depression Treatment
The Mindset Clinic specialises in treating depression and the associated symptoms. We create a bespoke tailor made plan for each client because everyone is different. You will be taught what depression is, how it is caused and how to stop feeling negative.* There is more information on our approach here
Get in touch
If you would like to find out more please complete the contact form above.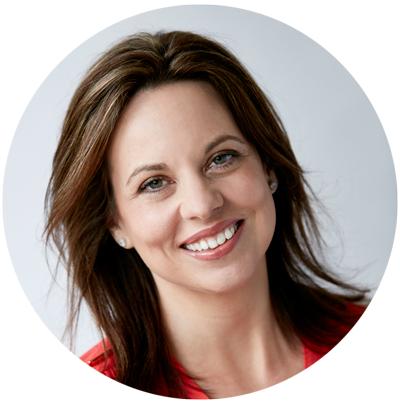 REBECCA SANDERSON
Director of The Mindset Clinic
CLICK HERE TO CONTACT ME
---
Or fill in the contact form below and I will get back to you as soon as possible…
*DISCLAIMER:
This site does not provide medical advice. Any medical questions should be directed to your personal doctor. The content is for informational purposes only. Consult with your Doctor (GP) on all medical issues regarding your condition and its treatment. Always seek the advice of your medical professional before making any changes to your treatment.
Whilst we promise to do our best to help you each individual responds differently so we tailor your therapy to best match your needs, individual requirements and personality type.  We make no guarantee that we can solve your issues. It is our intention to help you to help yourself, by facilitating a deep understanding and awareness of what is actually troubling you and helping you to empower yourself to make the appropriate changes. We help you to facilitate change we do not wave magic wands! 
Results may vary from person to person